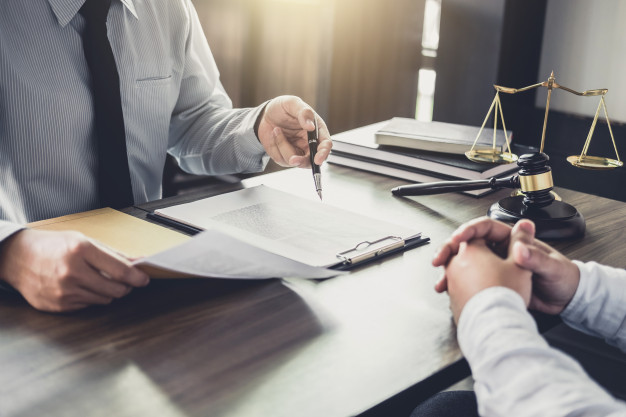 When faced with an IR issue at work, getting a quick answer or guidance to solving and managing the situation is what most of us need. 
At the same time, our consultants are on hand to assist and guide you through a myriad of other IR / HR related situations such as preparing for a domestic inquiry, vetting through an appointment letter, restructuring and more.
Employment Contracts

Disciplinary Letter such as Show Cause Letters, Notice of Inquiry, Dismissal Letters, etc.

Company Handbooks

Policies & Procedures such as Code of Conduct, Whistle-Blowing Policy, Disciplinary Procedure Policy, etc.
Compensation & Benefits Issues
Mergers & Acquisitions
Changes in Business Ownership
Retrenchment & Restructuring
Guidance on Conducting Domestic Inquiries
Voluntary Separation Scheme (VSS) and Mutual Separation Scheme (MSS)
Frustration of Contract
Medical Board Out