Part of growth in an organization is constant knowledge enhancement from multiple avenues. In an ever-changing world through various stimuli, we are on a never ending learning path. At IR Law we understand and encourage this and promote this via our training programmes. 
IR Law is a registered HRDF training provider and all training programmes organized by IR Law are HRDF claimable. Some are claimable under the SBL-Khas programme, whilst others are SBL Claimable.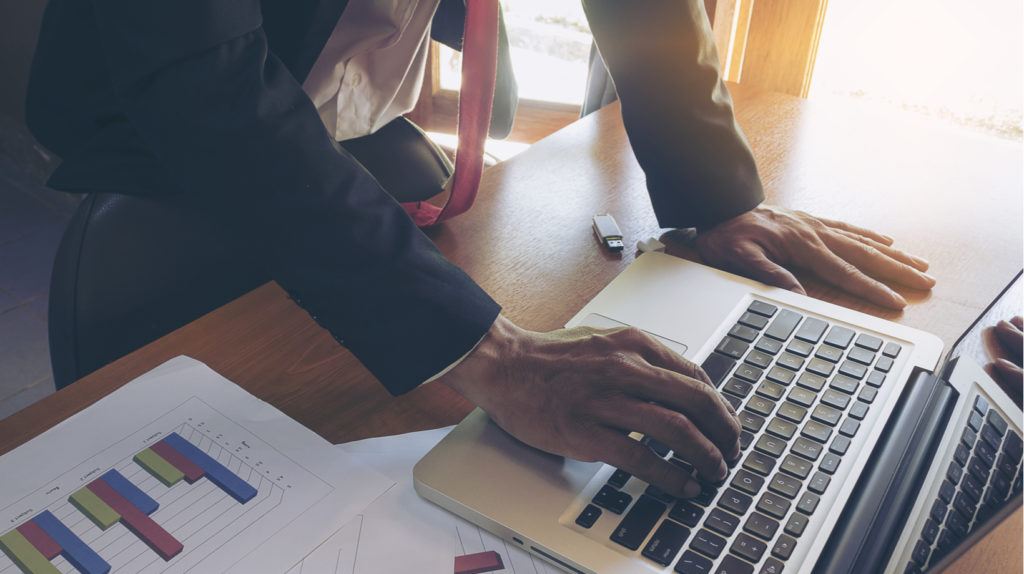 The Annual IR Law Conference
Annually, we bring together the top experts in employment law together in a 2-day event where latest developments, frequent issues and other pertinent areas of Industrial Relations and HR are presented and discussed in a concise manner. Get up and close with our line-up of speakers and network with other like-minded individuals at this not to be missed annual affair.
For more topical programmes, the IR Law Series of workshops (online and face-to-face) are available for members and non-members alike to join. Our series of 2 day focused workshops are HRDF SBL Khas claimable and are priced at RM 1,400 (non-members) and RM 1,100 (members) per pax per programme
In need of a short quick burst of information, join our frequent webinars featuring top employment lawyers, our consultants, eminent HR practitioners and more. Our webinars typically last 1 – 1.5 hours each with a specific topic presented and opportunities to get your questions answered after. The webinars are HRDF SBL claimable; are complimentary for our members and priced at RM 50 per pax for non-members.
Interested to join the mailing list of webinar updates, please email us at enquiries@irlaw.com.my or send us a whatsapp at 016-7486477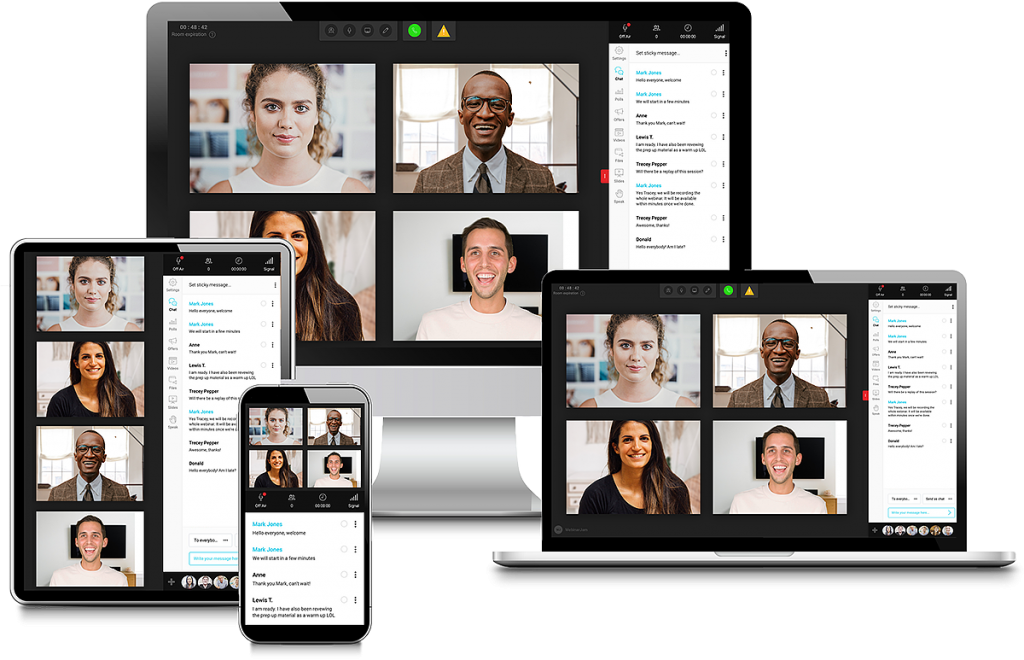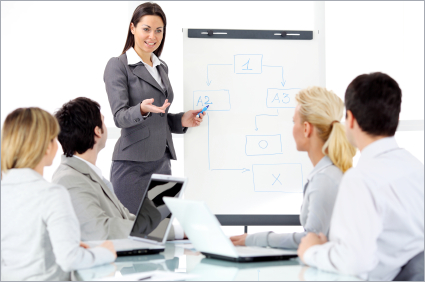 Have a specific area of concern requiring training within your organization? Our consultants are on hand to assist you with customized in-house training programmes. Please email us at enquiries@irlaw.com.my with your concern and/or topic of interest and let us prepare a programme that meets your needs. 
Alternately, IR Law has some pre-prepared programmes which are HRDF SBL Khas claimable you can select from should they meet your needs.