If you are interested to join IR Law's retainer programme, to show you our commitment in providing you with sound advice and services, we offer promotions from time to time to ensure you are getting real value out of your investment in our services.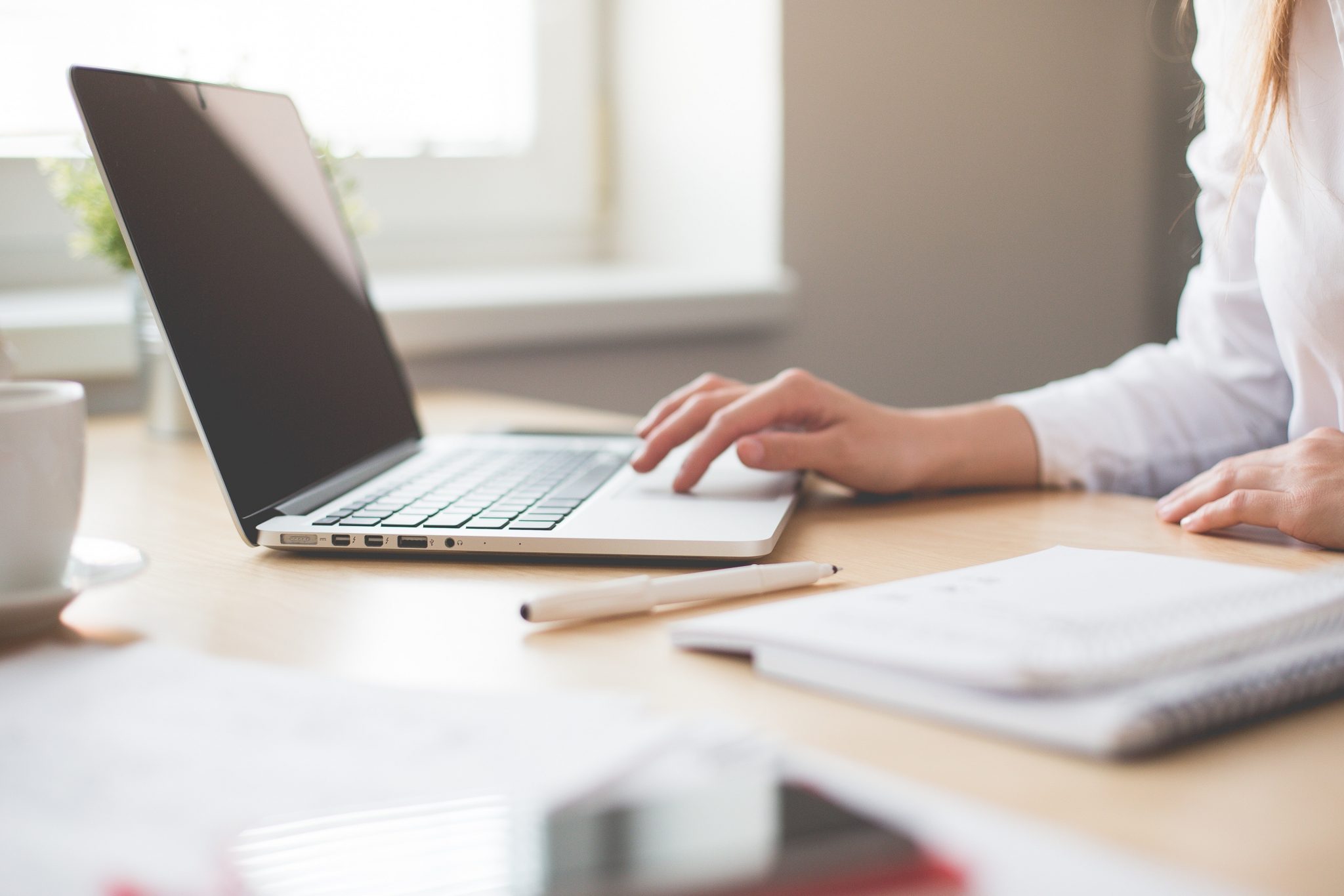 Extended Membership Promotion
Sign on for 2 or 3 years membership with IR Law and receive 20% discount off the 2nd year and 30% discount off the 3rd year. (Prices shown are before 6% SST)
Online Training Promotion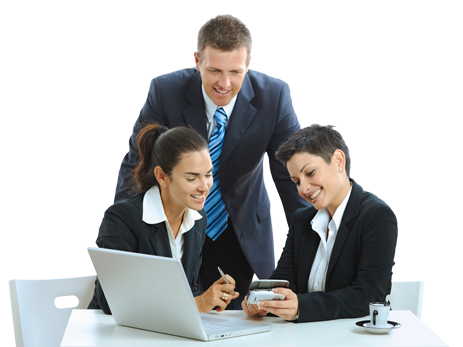 Register to join one or more of our 2 day online workshops and convert your workshop attendance into an annual membership. A minimum number of attendees are required to register for any of the workshops and membership will be activated upon attendance of the first workshop of your selection.
Organizations with 1 – 250 employees

       

: 2 Attendees

Organizations with 251 – 1000 employees

: 3 Attendees

Organizations with over 1000 employees

  

: 6 Attendees
Select your workshops from the list below and download the registration form here.
1. Conducting Workplace Investigations Remotely
2. Domestic Inquiry (Best Practices & Procedure)
3. Practical Industrial Relations for HR & Line Managers
4. Handling Leave, Absenteeism & Problematic Workers
5. Fundamentals of Unfair Dismissal Claims (Including Constructive Dismissal)
6. Understanding the Employment Act 1955 (Including Current Proposals to Amend the Act)
7. Industrial Relations Act 1967 (Incorporating (Amendment) Act 2020)
In-House Training Promotion
Sign up for any of the listed SBL-Khas training programmes and get your annual IR Law membership for free. For customized programmes, the in-house training will only be claimable under the SBL Scheme, not SBL-Khas. For organizations with less than 1000 employees, you can opt to make your programmes a one or two day training, whilst organizations with more than 1000 employees need to run a two day training. Membership will be activated upon the start of the training programme.
FREE MALAYSIA EMPLOYMENT LAW REVIEW BOUND VOLUMES 2021
For organizations with over 1000 employees, sign up for a regular membership or extended membership and be entitled to receive the 2021 Malaysian Employment Law Review bound volumes.